Ingredients:
1/3 cup water
frozen white fish fillet (we used wild cod from Trader Joe's)
salt
rice, for serving (optional)
1 tablespoon peanut oil
1-inch knob of ginger, peeled with a spoon then chopped into matchsticks
1 handful scallion, cut in 2-inch pieces then chopped in half length-wise
splash of Mister Jiu's Ginger Scallion Wok Sauce
splash of soy sauce
Directions: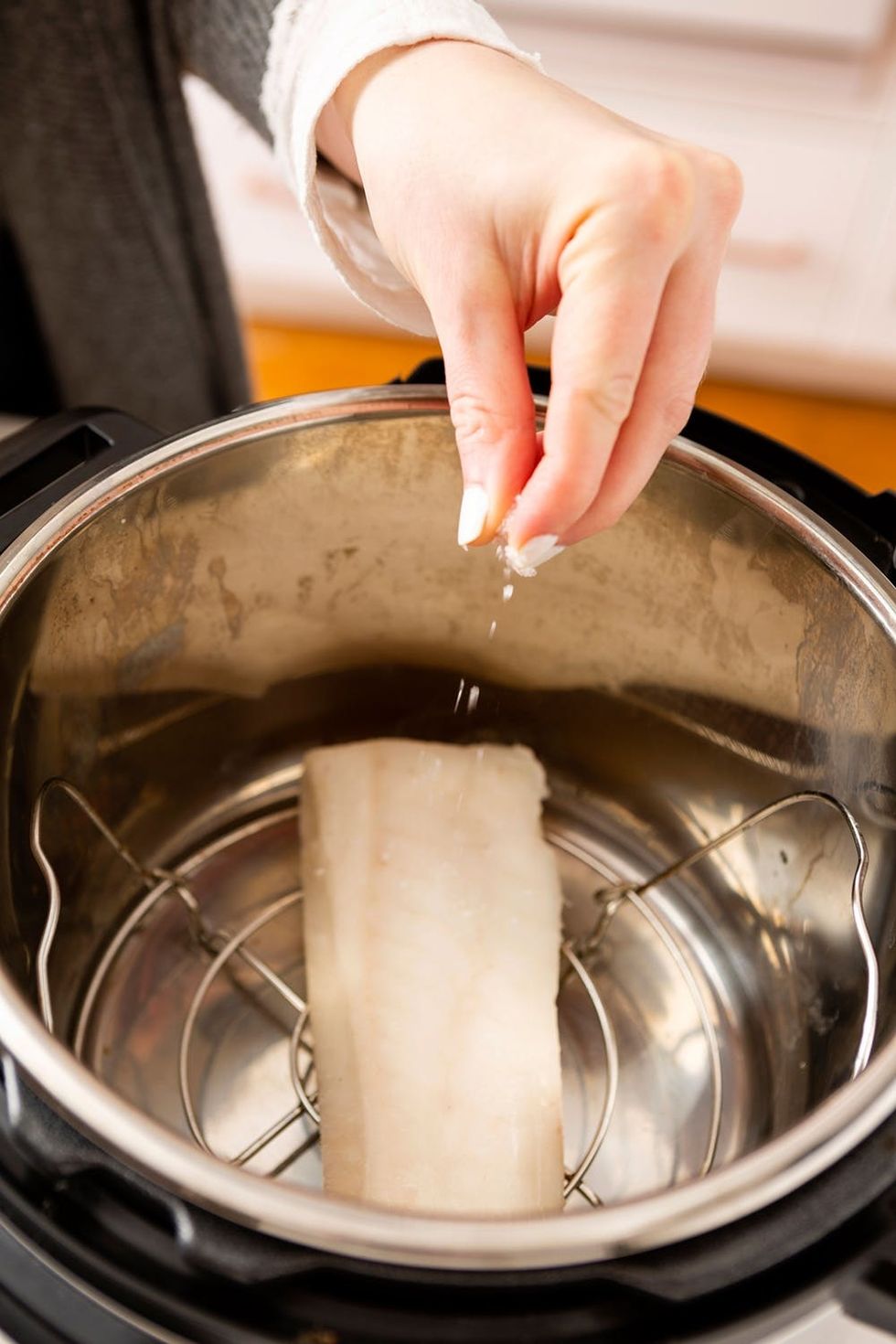 1. Place water inside the metal bowl insert of the Instant Pot. Add the trivet, and place fish in the center. Sprinkle a little bit of salt on top of the fish.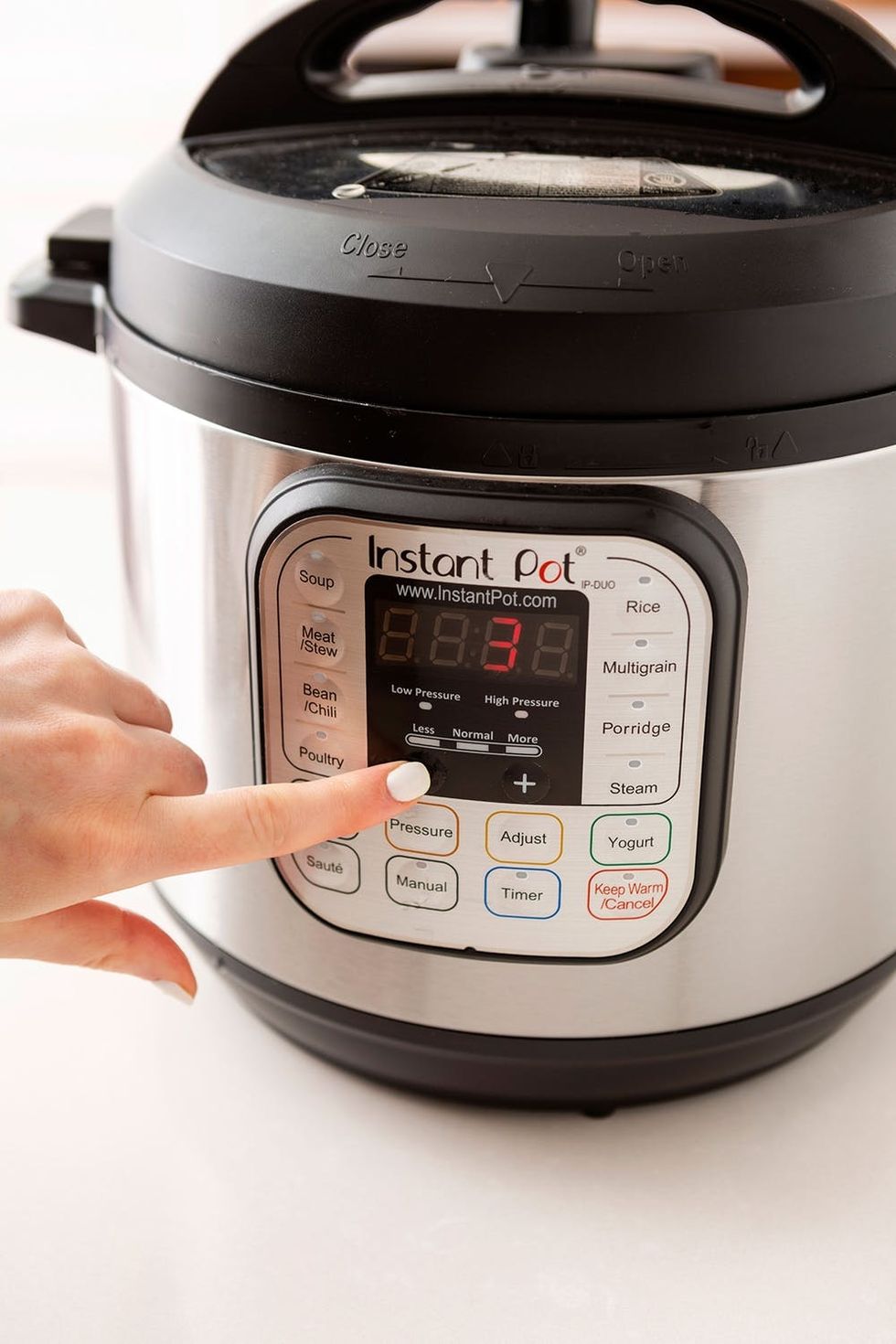 2. Close and seal the lid of the Instant Pot, and set to pressure cook for 3 minutes on high pressure. Make sure your vent is sealed.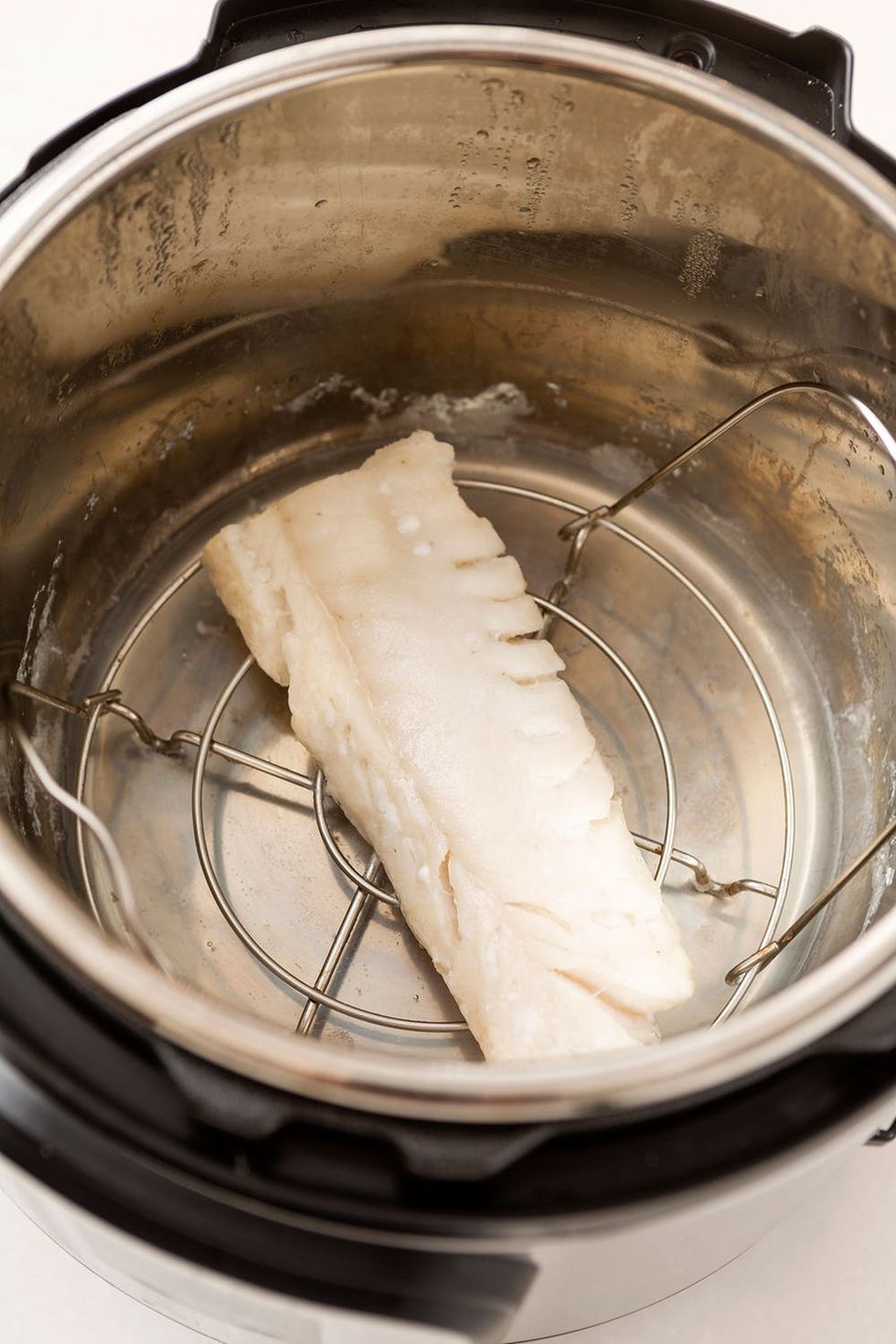 3. Once the cooking time is complete, quickly release the steam from the vent, then carefully open the lid and lift the trivet out of the Instant Pot. Transfer fish onto a plate using a spatula. Pour the residual fish broth in the bottom of the metal bowl into a liquid measuring cup and reserve it.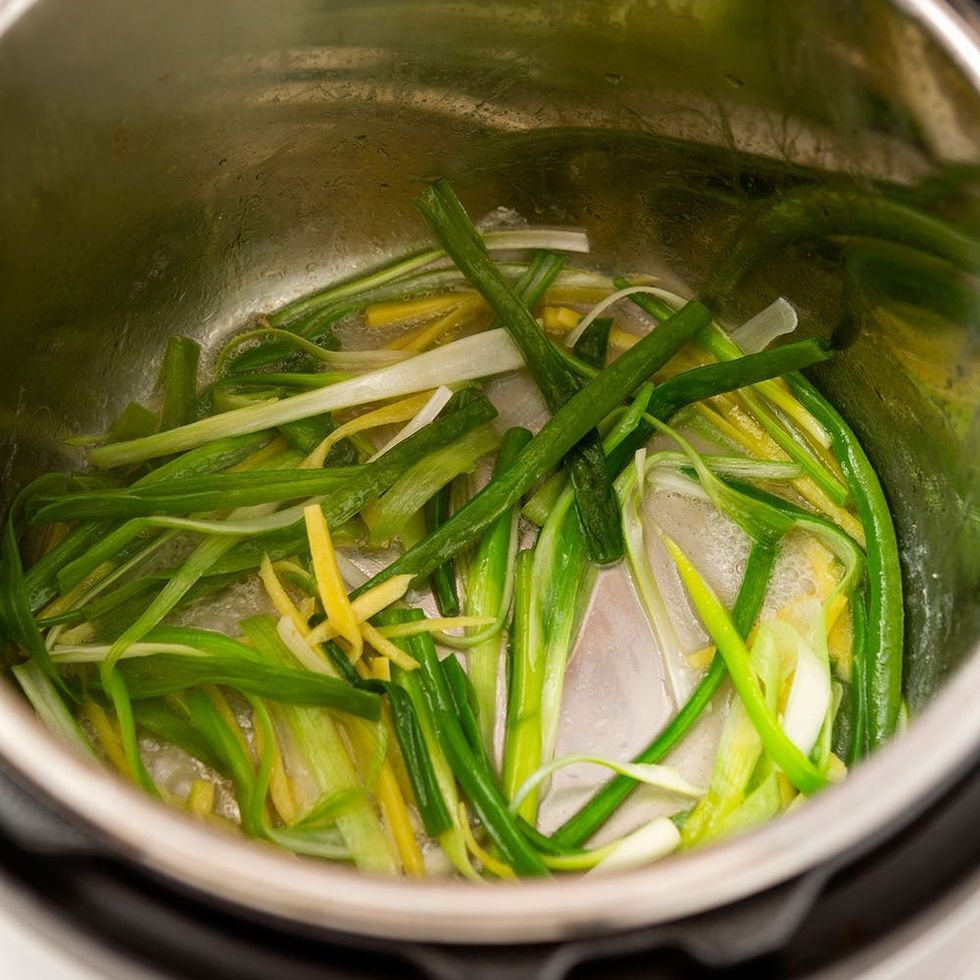 4. Return the bowl to the Instant Pot, and turn on the sauté function. Add peanut oil followed by ginger. Sauté for 1 to 2 minutes, then add scallion. Cook until it has wilted, about 1 to 2 minutes. If at any point, the mixture begins to stick to the bottom of the pot, use a splash of the reserved fish broth. We ended up using all of our liquid.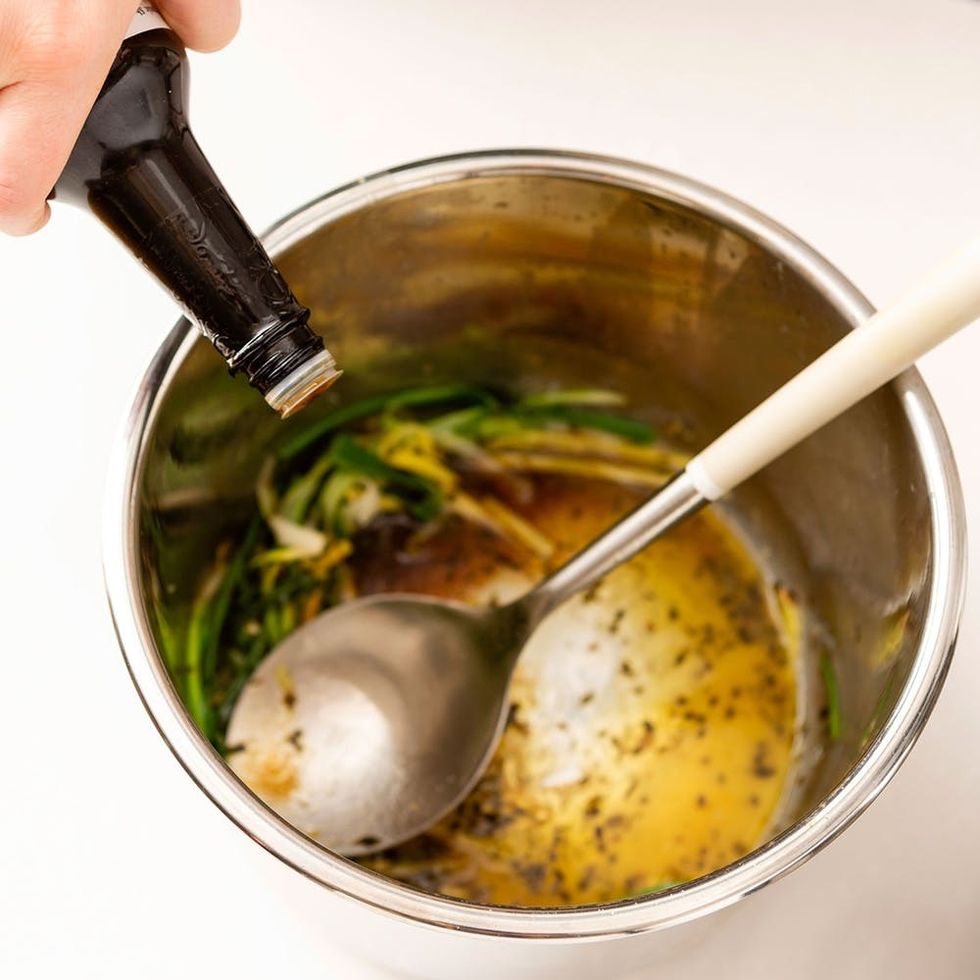 5. Turn off the Instant Pot, and remove the bowl from the Instant Pot. Add a splash of the Mister Jiu's Ginger Scallion Wok Sauce and a splash or two of soy sauce. You want to do this off the heat so the soy sauce doesn't burn and turn bitter.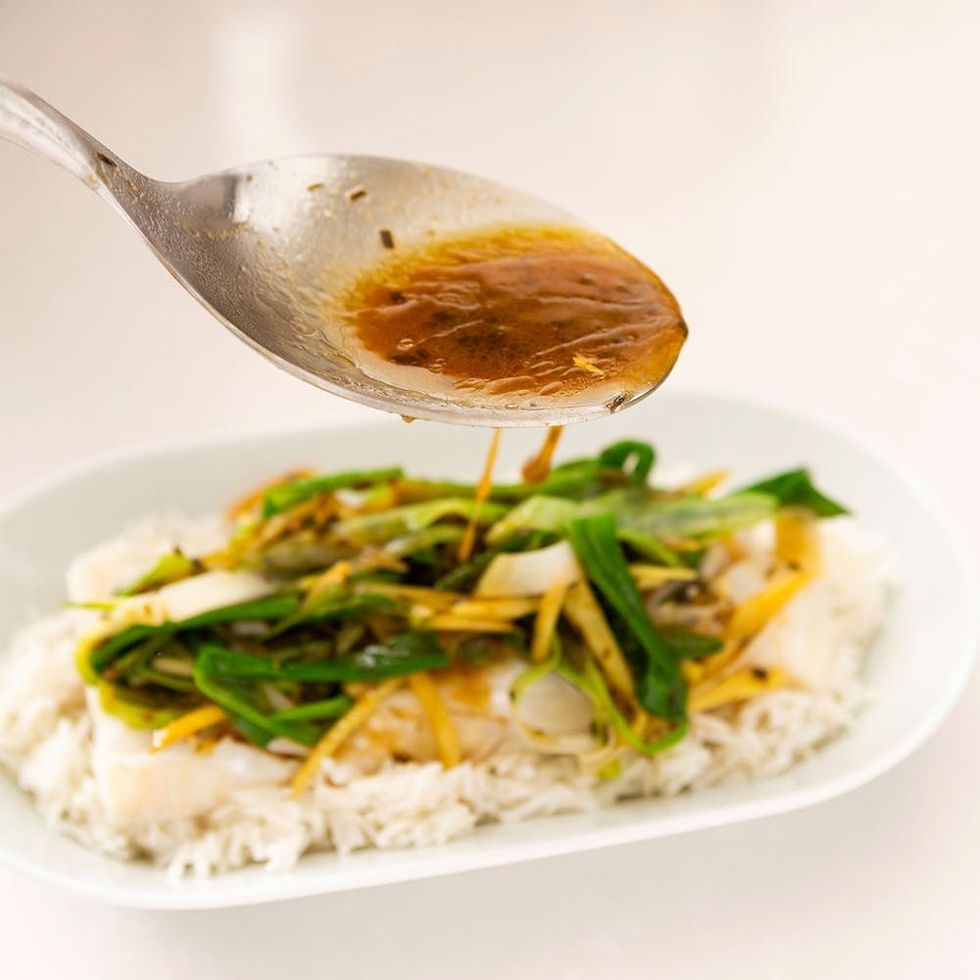 6. Spoon the scallions and ginger over the fish, and drizzle the sauce on top.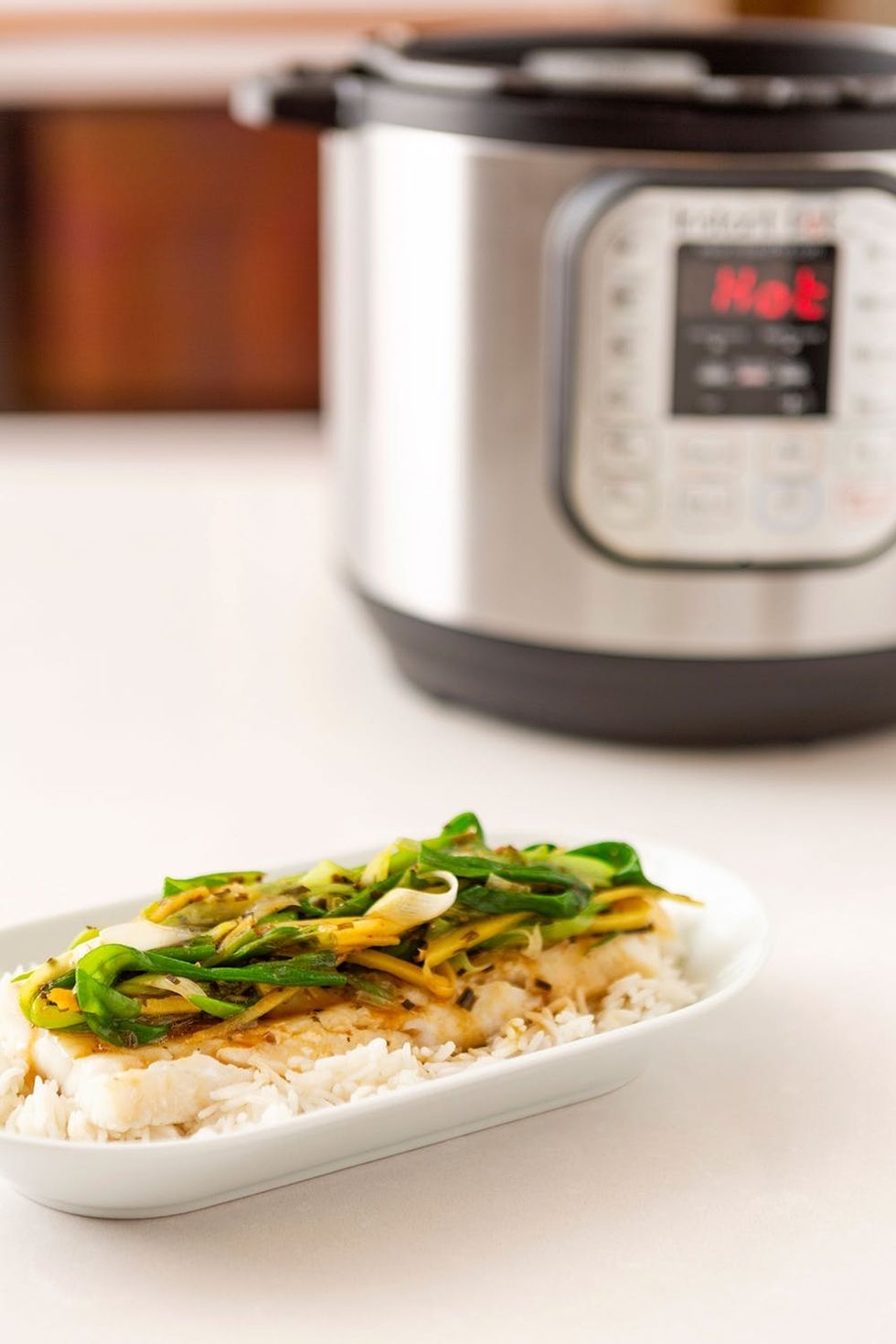 7. Serve immediately.

.

Source:brit.co